Logging in
Go to seemytracks.com.  You will probably see the desktop version.  Click 'Mobile version' to switch to the mobile login page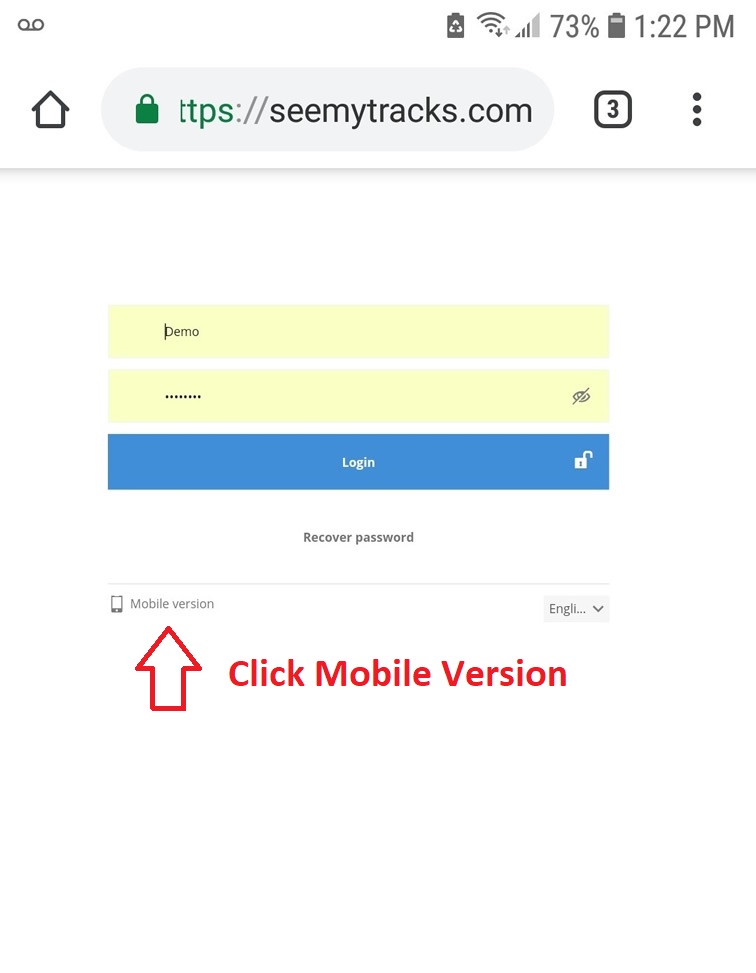 Mobile Login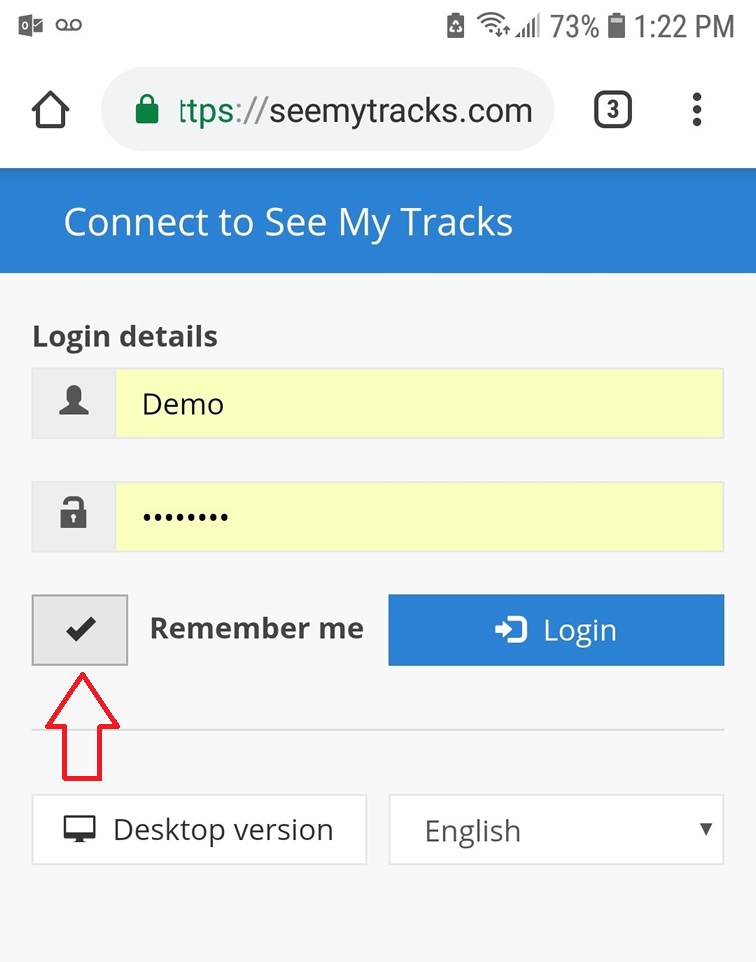 This is the Mobile Login page. Click 'Remember Me' so you don't have to re-enter your details next time.
Display Unit on Map & Settings
When you log in, your unit may not be visible.  Go to your menu at the top left.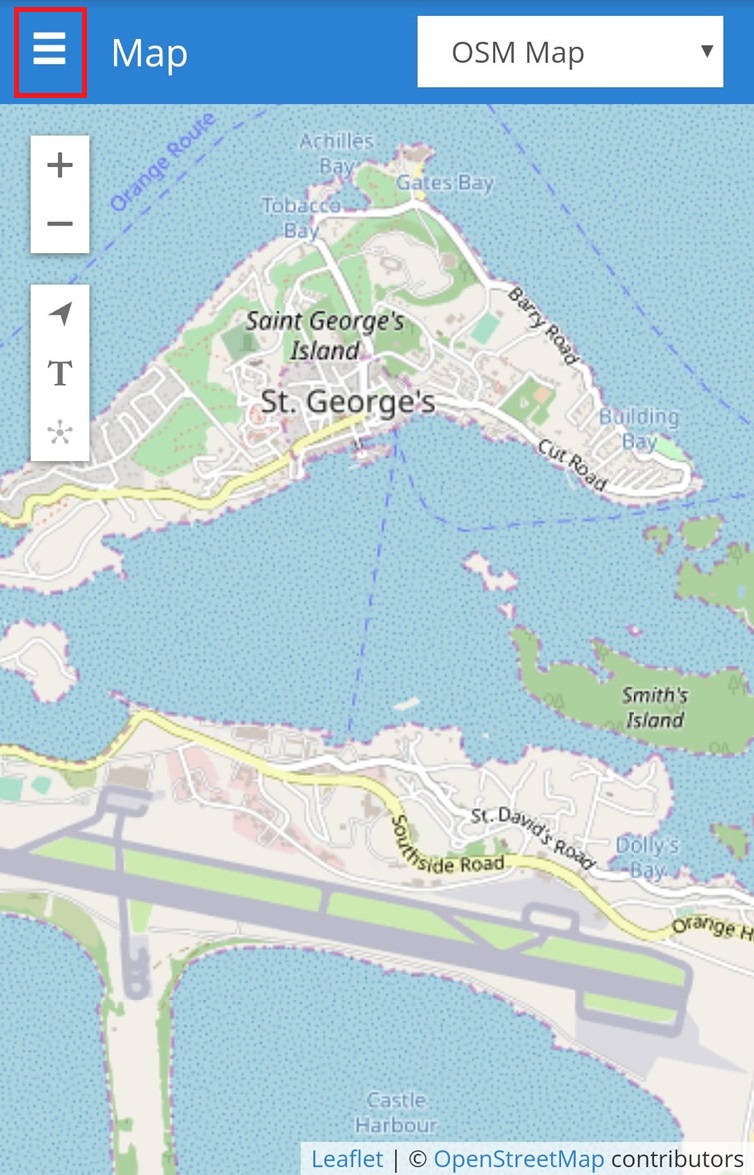 Change the map start-up position to 'Fit objects'.  Change units of distance and time zone. If you don't know your time zone, Google 'Your City + UTC'.  When finished, click save.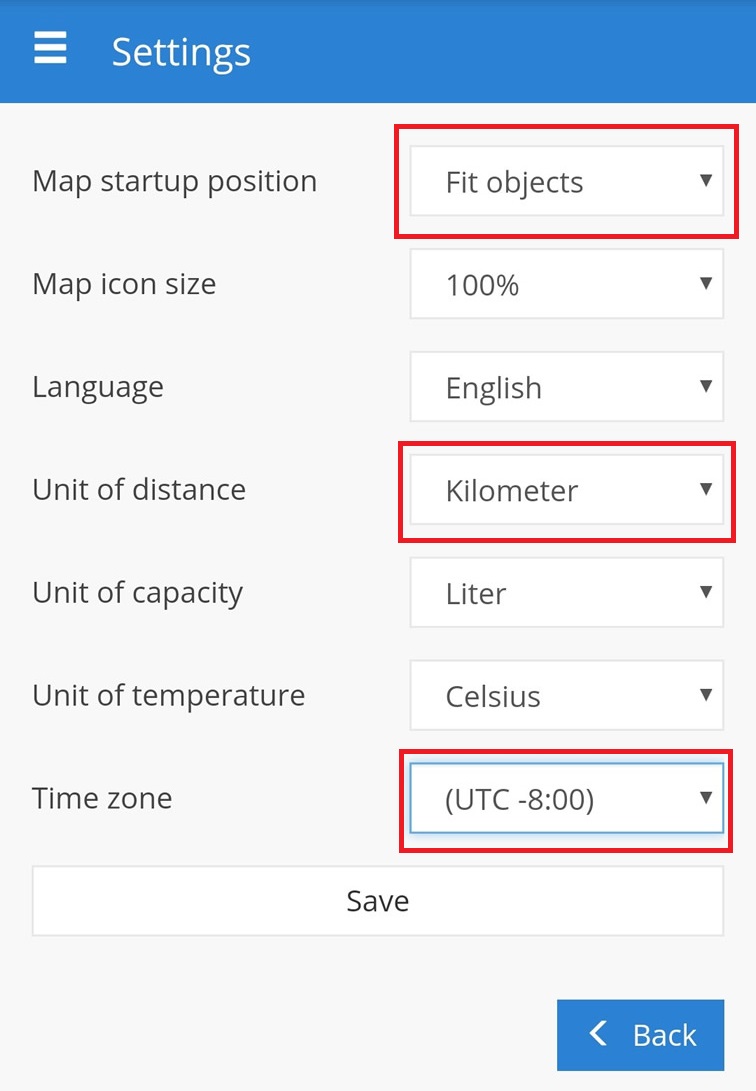 Viewing Vehicle Details
To see the current address, battery level. and other details, press your finger on the the vehicle arrow icon. Your details will appear. Address will only show if it's available.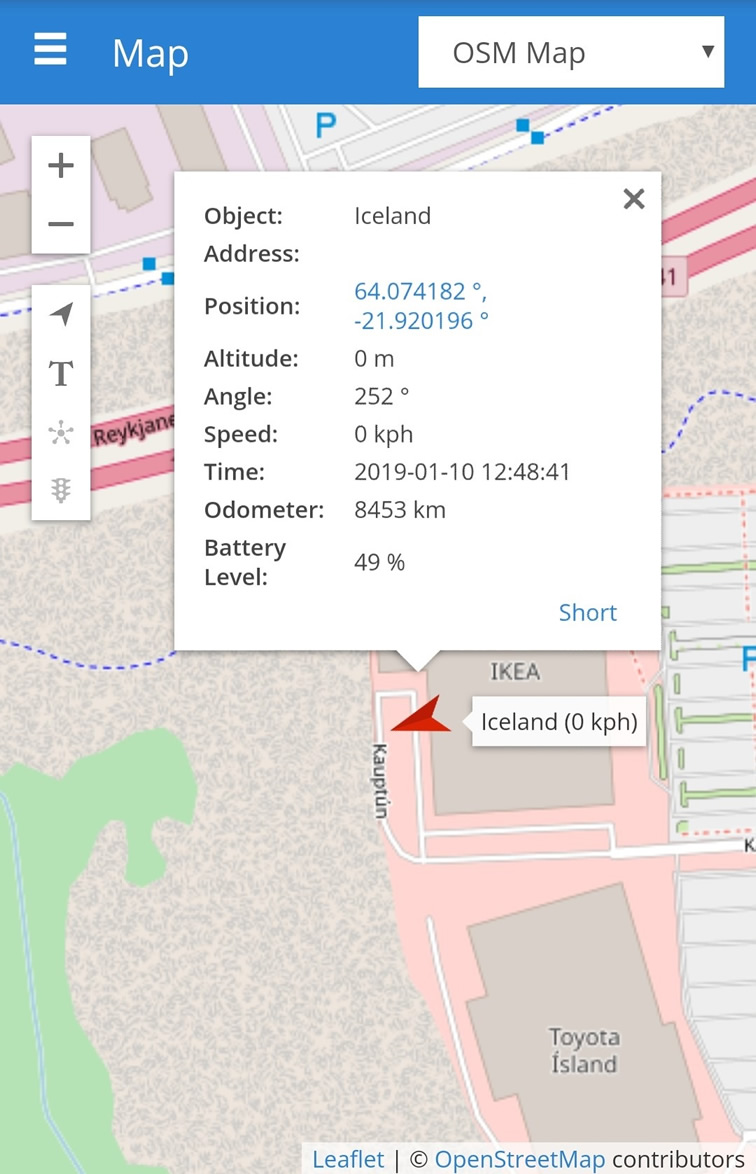 Viewing History
From your menu, click "History". The default setting is history for the current day. Click "Show" to view today's history. You can view up to six months of history.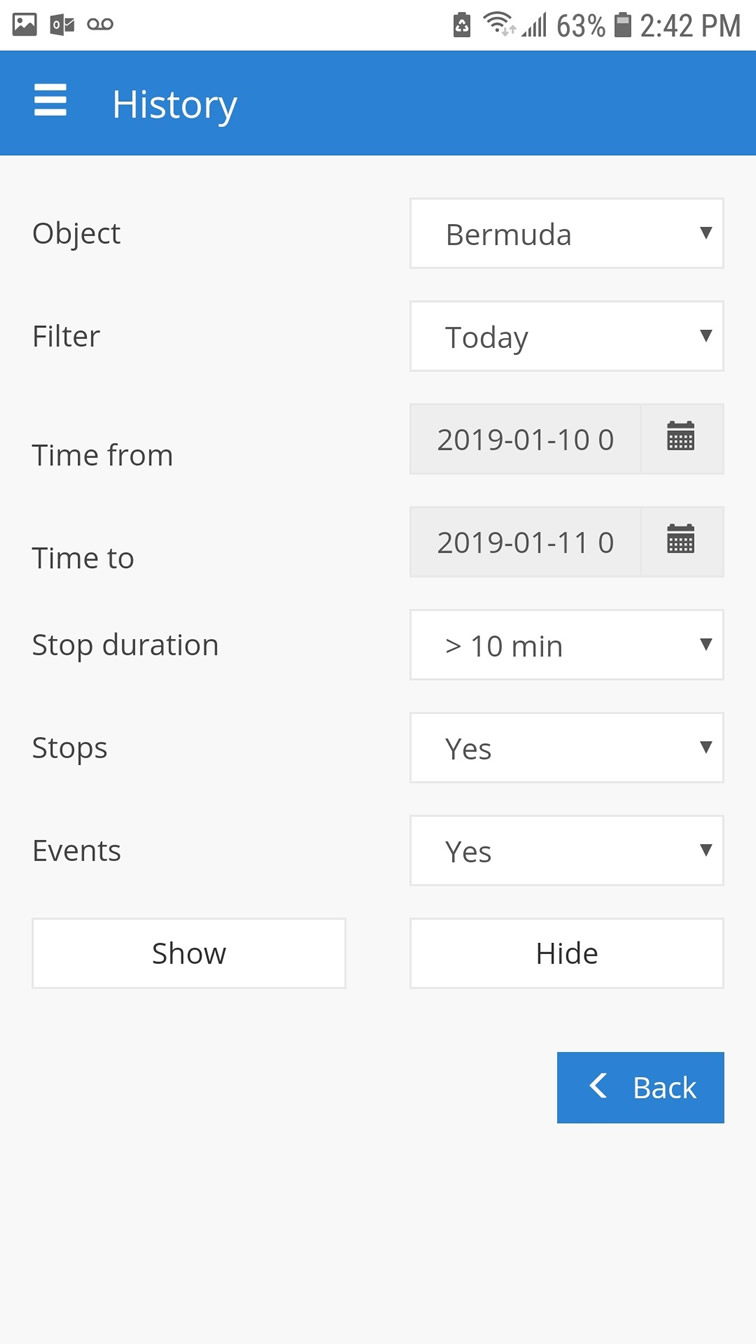 Your detailed history will appear on the map. You can click on the 'P' icons to view details such as address and stop times